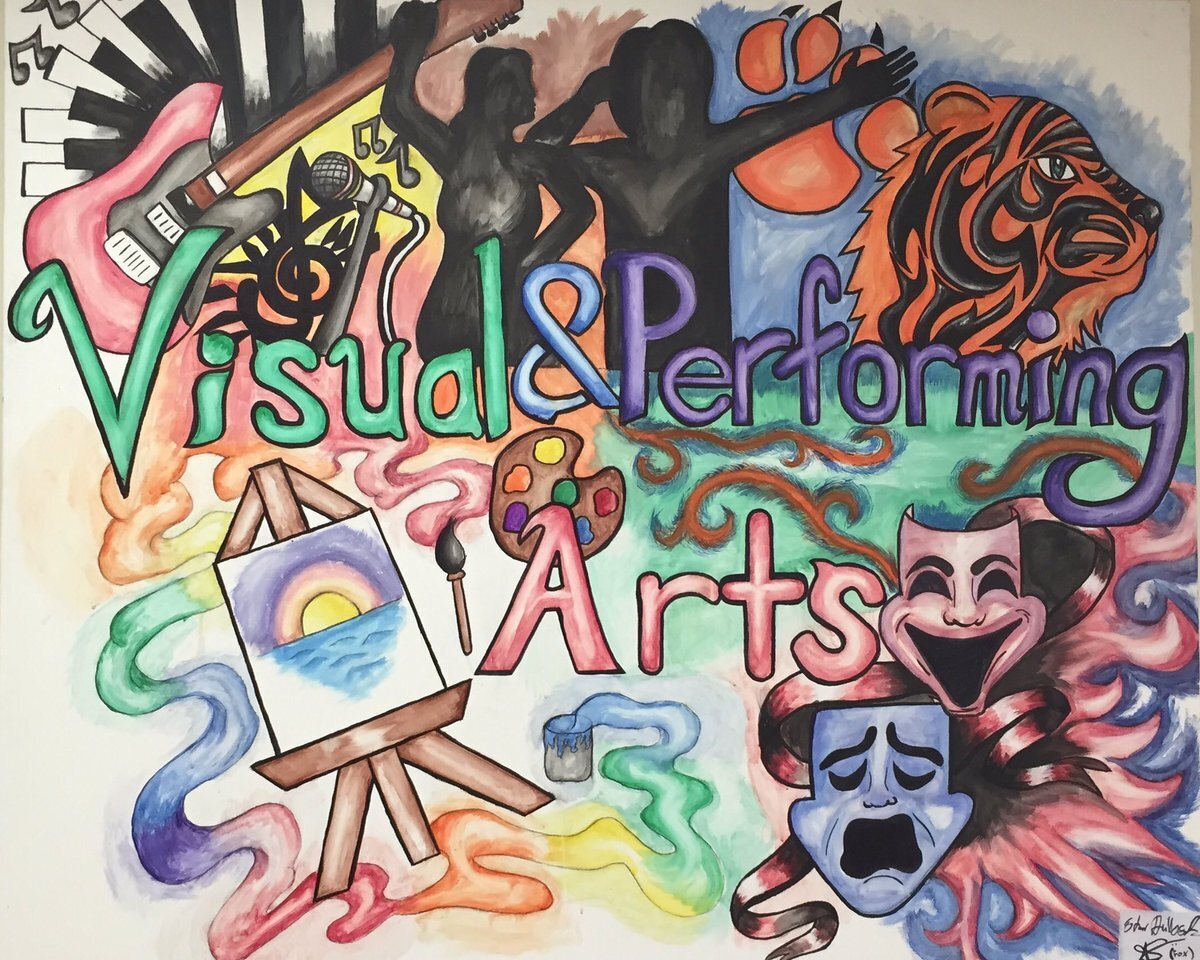 Hello VAPA Community! This is Dr. Trimis with a few announcements. Este es el Dr. Trimis con algunos anuncios. Monday is an early release day with Per. 1 starting at 9 am. El lunes es un día de salida anticipada con Periodo uno a partir de las nueve.
We are excited to welcome back students who have decided with their families to return to campus the week of April 26. Please note that all CDC guidelines are being followed including daily disinfecting, mask wearing, and an upgraded ventilation system.  We will have our Return to Campus Orientation on Thursday, April 22, at two times, 1 pm and 5 pm. Please join us for one of the meetings for important updates for both online and hybrid students. Meeting codes and passcodes are at https://www.vapalegacy.net/vapareturns and in Schoology for each grade. Hybrid students return on April 27 (9th grade) and April 29 (10th-12th grade).
PLEASE NOTE ALL STUDENTS COMING ON TO CAMPUS MUST WEAR A MASK, GET A BASELINE COVID19 TEST WITH A NEGATIVE RESULT THIS WEEK, AND OBTAIN A DAILY PASS EACH DAY.
The Daily Pass and COVID19 test appointment are available at www.dailypass.lausd.net
Please call the Support Helpline at (213) 443-1300 or call us a VAPA at 323-357-7531 for assistance. You may also send a message to me at etrimis@lausd.net  , call and leave a message or text at 323-596-7531, or leave a message at our parent request system at www.vapalegacy.net/requests . Please go to www.vapalegacy.net for information and updates.
Have a great week and I will see you at school online.
Take Care,
Dr. Edward Trimis, Principal
¡Hola, comunidad de VAPA! Este es el Dr. Trimis con algunos anuncios. El lunes es un día de salida anticipada con Per. 11 a partir de las 9 am.
Estamos muy contentos de dar la bienvenida a los estudiantes que han decidido con sus familias regresar al campus la semana del 26 de abril. Tenga en cuenta que se están siguiendo todas las pautas de los CDC, incluida la desinfección diaria, el uso de mascarillas y un sistema de ventilación mejorado. Tendremos nuestra Orientación de Regreso al Campus el jueves 22 de abril, en dos horarios, 1 pm y 5 pm. Únase a nosotros en una de las reuniones para obtener actualizaciones importantes para estudiantes en línea e híbridos. Los códigos de reunión y las contraseñas se encuentran en https://www.vapalegacy.net/vapareturns  y en Schoology para cada grado.
TENGA EN CUENTA QUE TODOS LOS ESTUDIANTES QUE VENGAN AL CAMPUS DEBEN USAR UNA MÁSCARA, OBTENER UNA PRUEBA DE COVID19 BASE CON RESULTADO NEGATIVO ESTA SEMANA Y OBTENER UN PASE DIARIO CADA DÍA.
La cita para la prueba Daily Pass y COVID19 están disponibles en www.dailypass.lausd.net
Tenga en cuenta que los estudiantes híbridos regresan el 27 de abril (9º grado) y el 29 de abril (10º-12º grado). Todos los estudiantes que regresan al campus junto con todo el personal deben obtener una prueba COVID19 tan pronto como 7 días antes de regresar. Los datos de los resultados de la prueba COVID19 están sincronizados con el programa Daily Pass.
Llame a la Línea de ayuda de soporte al (213) 443-1300 o llámenos a un VAPA al 323-357-7531 para obtener ayuda. También puede enviarme un mensaje a etrimis@lausd.net, llamar y dejar un mensaje o mensaje de texto al 323-596-7531, o dejar un mensaje en nuestro sistema de solicitud de padres en www.vapalegacy.net/requests . Visite www.vapalegacy.net  para obtener información y actualizaciones.
Que tengas una gran semana y te veré en la escuela en línea.
Cuídate,
Dr. Edward Trimis, Director