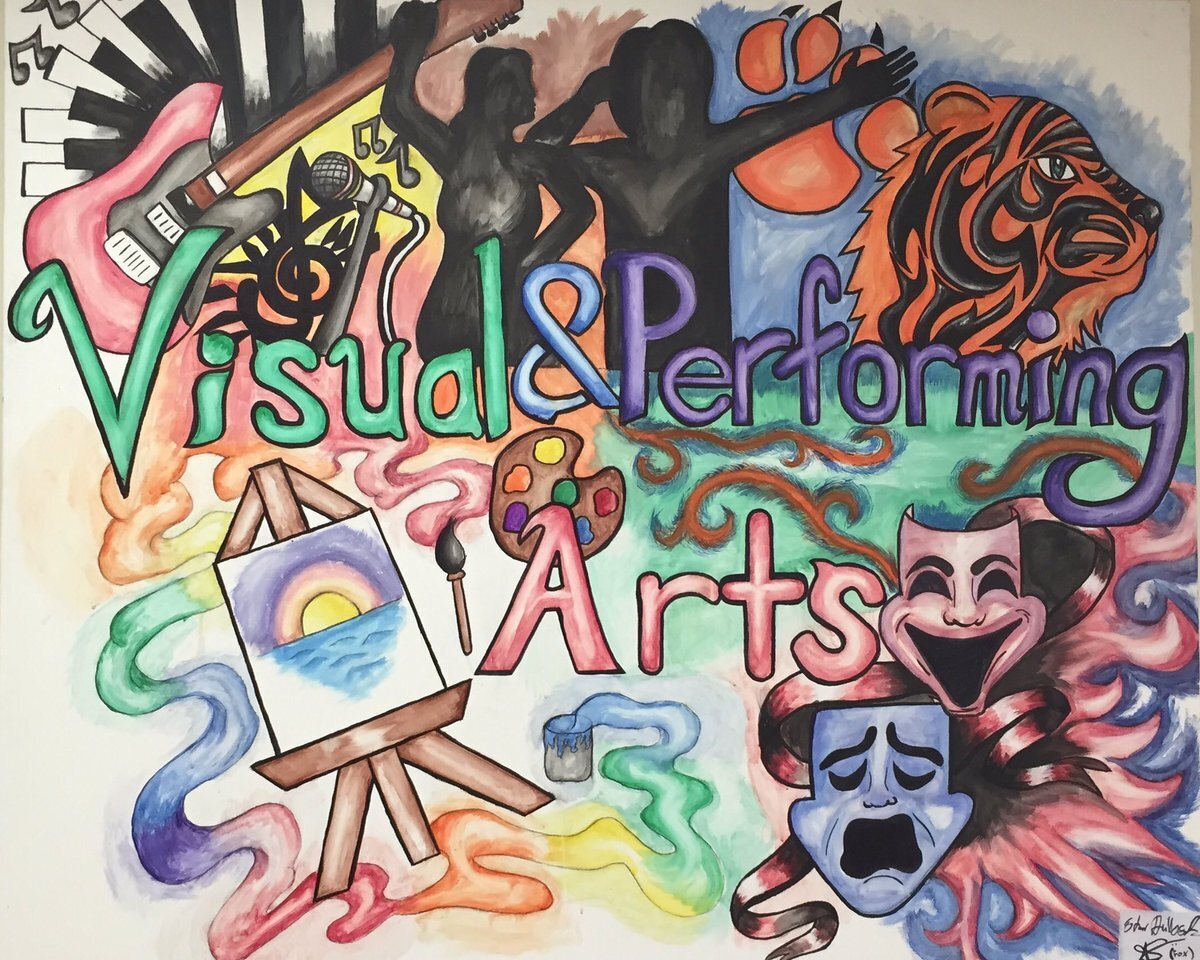 Hello VAPA Community! This is Dr. Trimis with a few announcements. Este es el Dr. Trimis con algunos anuncios. Monday is an early release day with Per. 4 starting at 9 am. El lunes es un día de salida anticipada con Periodo quatro a partir de las nueve.
Our VAPA offices are open from 8AM-3PM, Monday through Friday. Please be sure to make an appointment if you need to stop by, pick up technology, and/or turn in any forms. Appointments can be made by calling the school at 323-357-7531. Please be sure to download the daily pass app for screening and adhere to LA County Public Health guidelines such as wearing a mask. The daily pass can be obtained at www.dailypass.lausd.net
We are excited to welcome back students who have decided with their families to return to campus the week of April 26. Please note that all CDC guidelines are being followed including daily disinfecting, mask wearing, and an upgraded ventilation system.  
As we prepare for staff and some students returning to campus on April 26, please note their will be lots of information coming your way in the next 2 weeks and next week a Return to Campus Orientation/Open House. Updates and information are located at https://www.vapalegacy.net/vapareturns
Please note that hybrid students return on April 27 (9th grade) and April 29 (10th-12th grade). All students who are returning to campus along with all staff are required to get a COVID19 test as early as 7 days before they return. The COVID19 test result data in synched with the Daily Pass program.
COVID19 testing is being offered at several sites in the district including Legacy. All district staff, students, and their families may participate in the free testing program. For an appointment, go to https://achieve.lausd.net/covidtesting I also encourage you to look for messages regarding COVID19 vaccine availability. Currently, teachers, staff members, and community members 65 and older are eligible to receive a vaccine.
Please call the Support Helpline at (213) 443-1300 or call us a VAPA at 323-357-7531 for assistance. You may also send a message to me at etrimis@lausd.net  , call and leave a message or text at 323-596-7531, or leave a message at our parent request system at www.vapalegacy.net/requests . Please go to www.vapalegacy.net for information and updates.
Have a great week and I will see you at school online.
Take Care,
Dr. Edward Trimis, Principal
----------------------------------------------------------------
¡Hola, comunidad de VAPA! Este es el Dr. Trimis con algunos anuncios. El lunes es un día de salida anticipada con Per. 4 a partir de las 9 am.
Nuestras oficinas de VAPA están abiertas de 8 a. M. A 3 p. M., De lunes a viernes. Asegúrese de hacer una cita si necesita pasar, recoger tecnología y / o entregar algún formulario. Las citas se pueden hacer llamando a la escuela al 323-357-7531. Asegúrese de descargar la aplicación de pase diario para la detección y cumplir con las pautas de salud pública del condado de Los Ángeles, como usar una máscara. El pase diario se puede obtener en www.dailypass.lausd.net
Estamos muy contentos de dar la bienvenida a los estudiantes que han decidido con sus familias regresar al campus la semana del 26 de abril. Tenga en cuenta que se están siguiendo todas las pautas de los CDC, incluida la desinfección diaria, el uso de mascarillas y un sistema de ventilación mejorado.
Mientras nos preparamos para que el personal y algunos estudiantes regresen al campus el 26 de abril, tenga en cuenta que habrá mucha información en las próximas 2 semanas y la próxima semana una Orientación de regreso al campus / Open House. Las actualizaciones y la información se encuentran en www.vaplegacy.net/vapareturns. Tenga en cuenta que los estudiantes híbridos regresan el 27 de abril (9º grado) y el 29 de abril (10º-12º grado). Todos los estudiantes que regresan al campus junto con todo el personal deben obtener una prueba COVID19 tan pronto como 7 días antes de regresar. Los datos de los resultados de la prueba COVID19 están sincronizados con el programa Daily Pass.
Las pruebas COVID19 se ofrecen en varios sitios del distrito, incluido Legacy. Todo el personal del distrito, los estudiantes y sus familias pueden participar en el programa de prueba gratuito. Para concertar una cita, vaya a https://achieve.lausd.net/covidtesting. También le animo a buscar mensajes sobre la disponibilidad de la vacuna COVID19. Actualmente, los maestros, miembros del personal y miembros de la comunidad de 65 años o más son elegibles para recibir una vacuna.
Llame a la Línea de ayuda de soporte al (213) 443-1300 o llámenos a un VAPA al 323-357-7531 para obtener ayuda. También puede enviarme un mensaje a etrimis@lausd.net, llamar y dejar un mensaje o mensaje de texto al 323-596-7531, o dejar un mensaje en nuestro sistema de solicitud de padres en www.vapalegacy.net/requests. Visite www.vapalegacy.net para obtener información y actualizaciones.
Que tengas una gran semana y te veré en la escuela en línea.
Cuídate,
Dr. Edward Trimis, Director