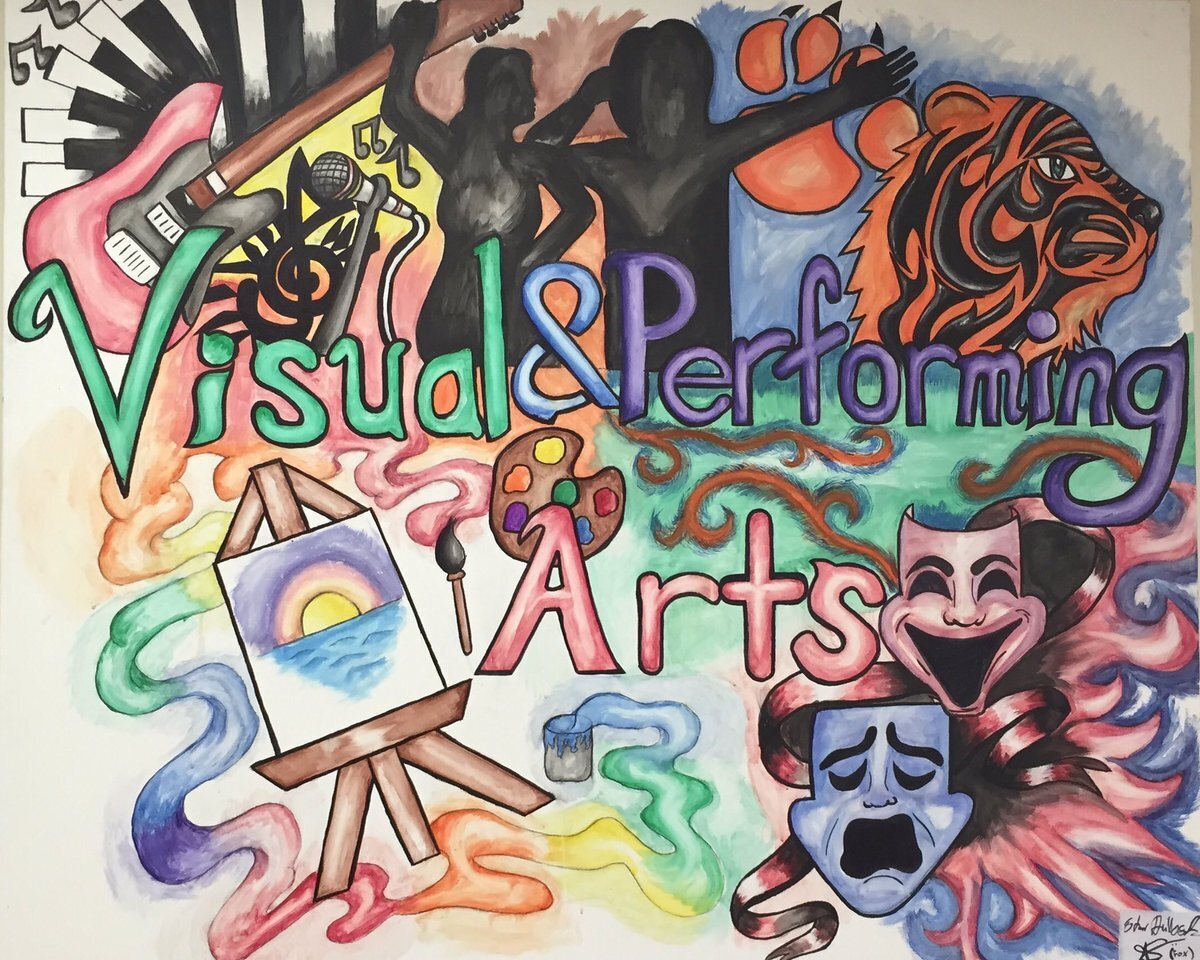 Hello VAPA Community. This is Dr. Trimis. Monday is a Late-Start Day.
Hola, comunidad de VAPA. Este es el Dr. Trimis. El lunes es un día de inicio tardío.
This is a special Saturday message because the first student vaccine deadline is tomorrow. All students participating in extracurricular activities and/or athletics must be fully vaccinated by October 31 in order to continue participating in these programs after school.  In order to meet the deadline, students must receive their first dose no later than October 10, this Sunday, and their second dose no later than October 31. This is a later date than earlier announced. The only approved vaccine for students at this time is the Pfeizer vaccine.
https://www.facebook.com/VAPAHS/posts/1683239558533232
Info: https://achieve.lausd.net/covidvaccineappt
This week is our first FINALS week for most classes and we will be on a special early release schedule on both TUESDAY and THURSDAY. All students get out of school at 1:15 pm on these days. Please also note that for this week only, Tuesday is a B-Day. https://www.vapalegacy.net/bellschedule
Senior photos and make-up ID photos are scheduled for FRIDAY at Legacy. The Senior Sunrise Event, for the Legacy Class of 2022, will be at Legacy at dawn on SATURDAY, 10/16/22. Please see our website and Class of 2022 Schoology Group for more information. VAPA seniors only, IDs will be checked.
School-wide PSAT and SAT Day is WEDNESDAY. Students must arrive on time or they may miss this great opportunity to take the SAT or
PSAT free of charge. Wednesday also kicks off our new COLLEGE DAYS! Represent your favorite college and dress for success!
Please note outside food and drinks are not allowed in classrooms. We will no longer be able to allow drinks and snacks to be brought in if we see them at the front gate. Please also note students may bring in their own packaged lunch to eat outside during lunch in the covered eating area, if they choose to do so. However, all students are provided lunch from the district. Please do not drop off food or drinks at lunchtime or any time of the day, nor order food from Grub Hub, Door Dash, or other services. These orders will not be delivered to students and students will not be allowed to leave class to pick them up
As we continue to develop a positive school climate, we are excited to bring back great programs and start many new programs in this effort including STUDENT OF THE MONTH, LINK CREW, COLLEGE DAYS, SPIRIT DAYS, PEER TUTORING, CAUGHT BEING GOOD PROGRAM, SEVEN HABITS, and more!
From "Frozen":
We're never going back, the past is in the past,
Let it Go, Let it Go,
Then we'll rise like the break of dawn.
Looking forward, we are thrilled to bring back live, in-person performances VAPA, following all COVID safety protocols including mask-wearing. We will present Frozen the Musical Nov. 18-20 and Winterfest on Dec. 3 for Music and Dec. 10 for Dance.
Be sure to check our website and social media platforms for more information at www.vapalegacy.net.
Have a great week, and, I'll SEE YOU AT SCHOOL!
Take Care,
Dr. Edward Trimis, Principal