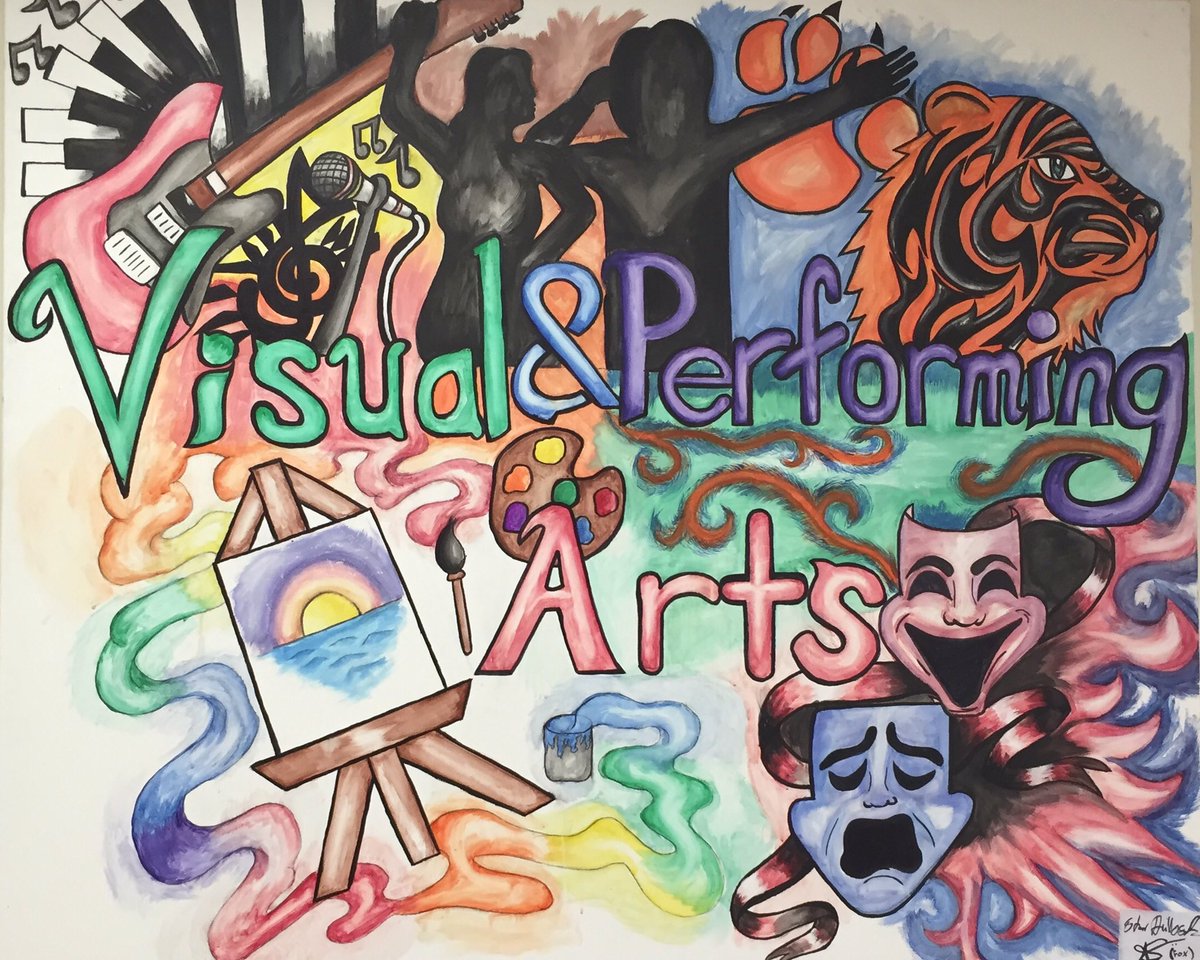 Special Message
March 15, 2020
Hello VAPA Community! This is Dr. Trimis with a few announcements! ¡Hola Comunidad de VAPA! Este es el Dr. Trimis con algunos anuncios!  
Please note that schools in LAUSD including school offices are closed for the next two weeks and will reopen on March 30, 2020. If anything changes, we will let everyone know. There will be a Family Resource Center open at South Gate High School beginning Wednesday, March 18, staffed from 6 am to 6 pm, where students may get a warm meal, engage with their peers, and pursue their studies.
Our teachers will be teaching lessons from home during the next two weeks. Students without access to a computer, laptop, or Smartphone were all given the opportunity to check-out a Chromebook or I-Pad on Friday. Please note that the portable device must be returned to school when we return. Students also took home an agreement which must be signed by parents. If you would like to take a phone of the signed agreement and e-mail it to me at etrimis@lausd.net, that would be appreciated. As a reminder, all sports contest and practices are cancelled or postponed as well as any large gatherings and field trips. This went into effect last Thursday and is expected to continue after March 30, even when we return.
At VAPA, our Spring Musical has been postponed until the Fall and all competitions, festivals, trips, events, and meetings are cancelled through March 30.
This is a very difficult time for our school community and everyone else. This is a time when we need to support each other and work together to overcome the challenges we face. Please review the materials we have sent home for online learning and frequently check the LAUSD website at www.lausd.net or https://achieve.lausd.net/latestnews and the VAPA website at www.vapalegacy.com for updates. There are two hot lines available for info, as well. For families at 213-443-1300 and for employees at 213-241-2700.
Please be careful, be safe, for students, engage in the live virtual classes some of your teachers are leading and complete work you have been assigned. I'll plan on seeing you on March 30.
Take care,
Dr. Edward Trimis, Principal