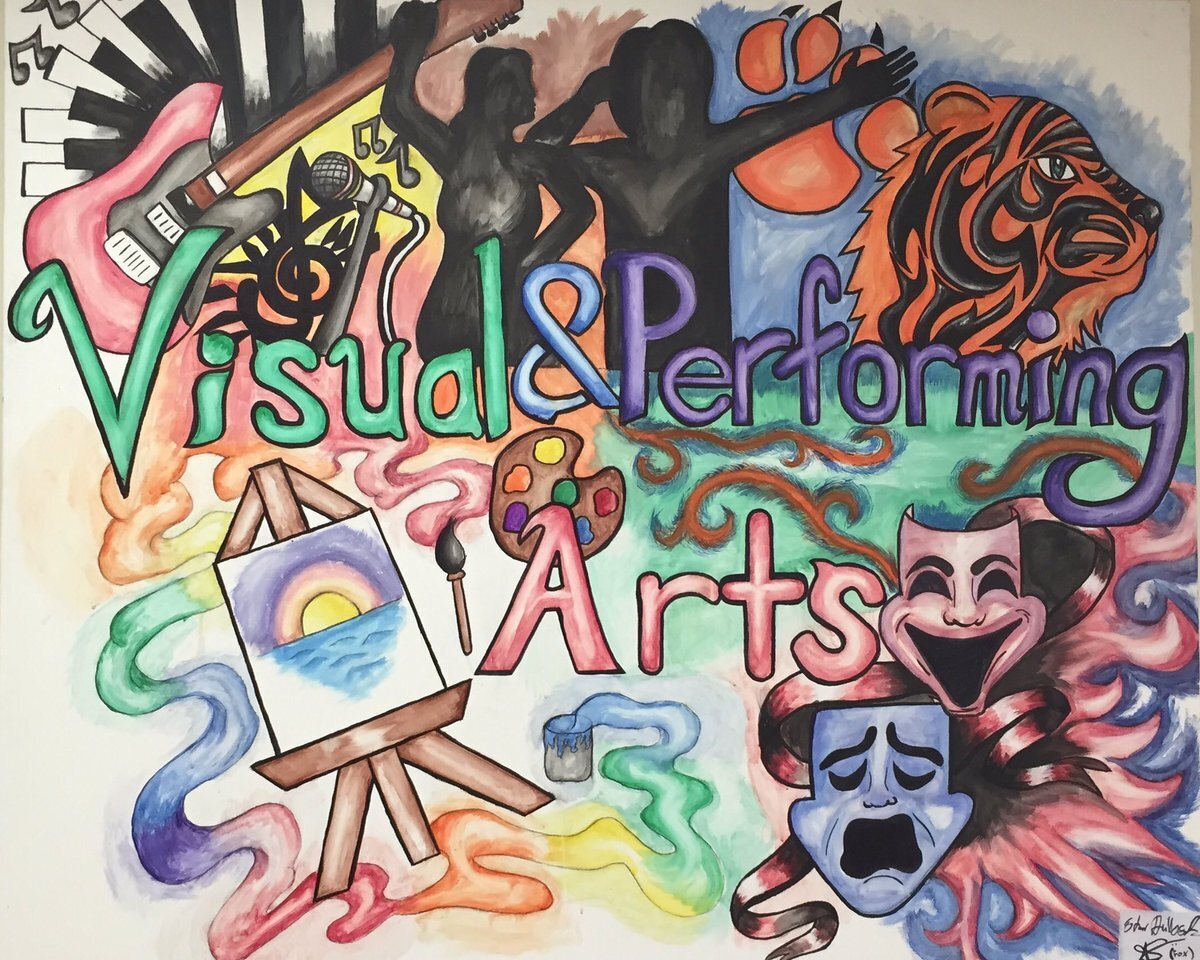 Hello VAPA Community. This is Dr. Trimis. Monday is a Late-Start Day.
Hola, comunidad de VAPA. Este es el Dr. Trimis. El lunes es un día de inicio tardío.
This Thursday is a school holiday for Veterans Day and our Parent-Teacher Conferences are on November 18 on Zoom.
We continue to have lots going on at VAPA. Please be sure to check our website (www.vapalegacy.net), social media, and be on the look-out for messages , emails, and texts from us.
Please note all students must be fully vaccinated by the start of the Spring Semester. November 21 is the deadline for the 1st dose of the vaccine and December 19 is the deadline for the 2nd dose.
More info and vaccine appointments may be found at https://achieve.lausd.net/covidvaccineappt
We will have a mobile vaccination site at Legacy THIS TUESDAY from 12 pm to 7 pm. Please reserve an appointment slot.
Please note that LAUSD is reassigning students who are not vaccinated to City of Angels Virtual Academy as of January 10, and at that time, these students will no longer be attending VAPA. Then the district is renorming schools and will be transferring staff based on the new enrollment counts. As of now, we have less than half of our students fully vaccinated. So, potentially, we could lose half of our teachers and staff in January if more students do not get vaccinated. I want to encourage our students to get vaccinated their safety, the safety of their family and friends, the safety of our students and staff, and for the future of our school. Advisory teachers and staff can assist with uploading vaccination records.
We will have a number of upcoming incentives. All students who have received at least one dose of their COVID19 vaccination will receive a Starbucks giftcard before the Thanksgiving break. We will be holding a opportunity drawing for a Nintendo Switch and Apple Airpods in the upcoming weeks for vaccinated students.
Have a great week, and, I'll SEE YOU AT SCHOOL!
Take Care,
Dr. Edward Trimis, Principal