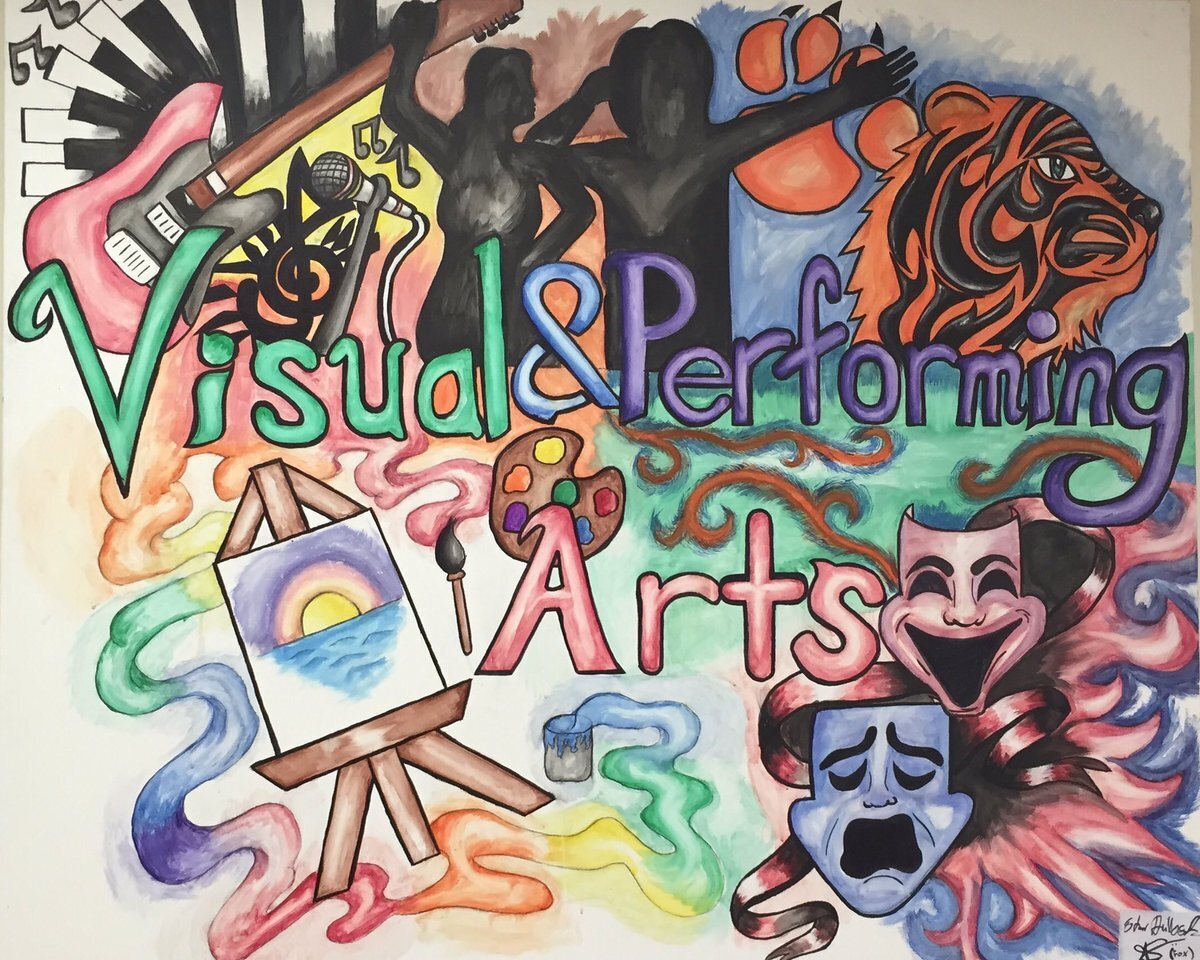 Weekly Updates
Dec. 6. 2020
Hello VAPA Community! This is Dr. Trimis with a few announcements. This is a regular week with Monday being a Late-Start Day, Per. 1 begins at 10 am.
Hola comunidad VAPA! Este es el Dr. Trimis con algunos anuncios.
Esta es una semana normal y el lunes es un día de inicio tardío. El período uno comienza a las diez de la mañana.
We have only 2 weeks remaining in the Fall semester. I encourage all of our students to complete any missed work and work closely with their teachers and to do their best to pass every class with a C or better. Many teachers are offering virtual tutoring.
This week we have a Toy Drive is this week. Please bring new, unopened and unwrapped toys to the VAPA Office, the Welcome Center, or the Sports Conditioning check-in. The last day of the drive is Friday.
Our Photo Day for 9th-11th graders is this Thursday, from 9 am-1 pm. Please see our website and social media platforms for specific times. All students must wear a mask and follow physical distancing guidelines.
Our Winter Fest is virtual this year and will be on Tuesday, Dec. 15. Any students who would like to submit a performance video, please send a YouTube or Google Drive Link to me at etrimis@lausd.net.
Students who are interested in playing a sport, should get a physical and complete online sports packets at www.athleticclearance.com. Please go to www.legacytigers.com for more info and contact e-mails for our coaches if you have sport-specific questions. Please turn in physicals to the VAPA office AS SOON AS POSSIBLE. On-campus conditioning started this week. All participants are required to have a negative COVID19 test and follow all CDC safety guidelines.
Please call the Support Helpline at (213) 443-1300 or call us a VAPA at 323-357-7531 for assistance if students have issues getting into classes. You may also send a message to me at etrimis@lausd.net  , call and leave a message or text at 323-596-7531, or leave a message at our parent request system at www.bit.ly/parentrequestenglish  or www.bit.ly/parentrequestspanish . Please go to www.vapalegacy.net and www.bit.ly/vapaonline   for information and updates.
VIDEO MESSAGE: https://youtu.be/GAzrotiVqnY
Have a great week and I'll see you at school, online!
Take Care,
Dr. Edward Trimis, Principal