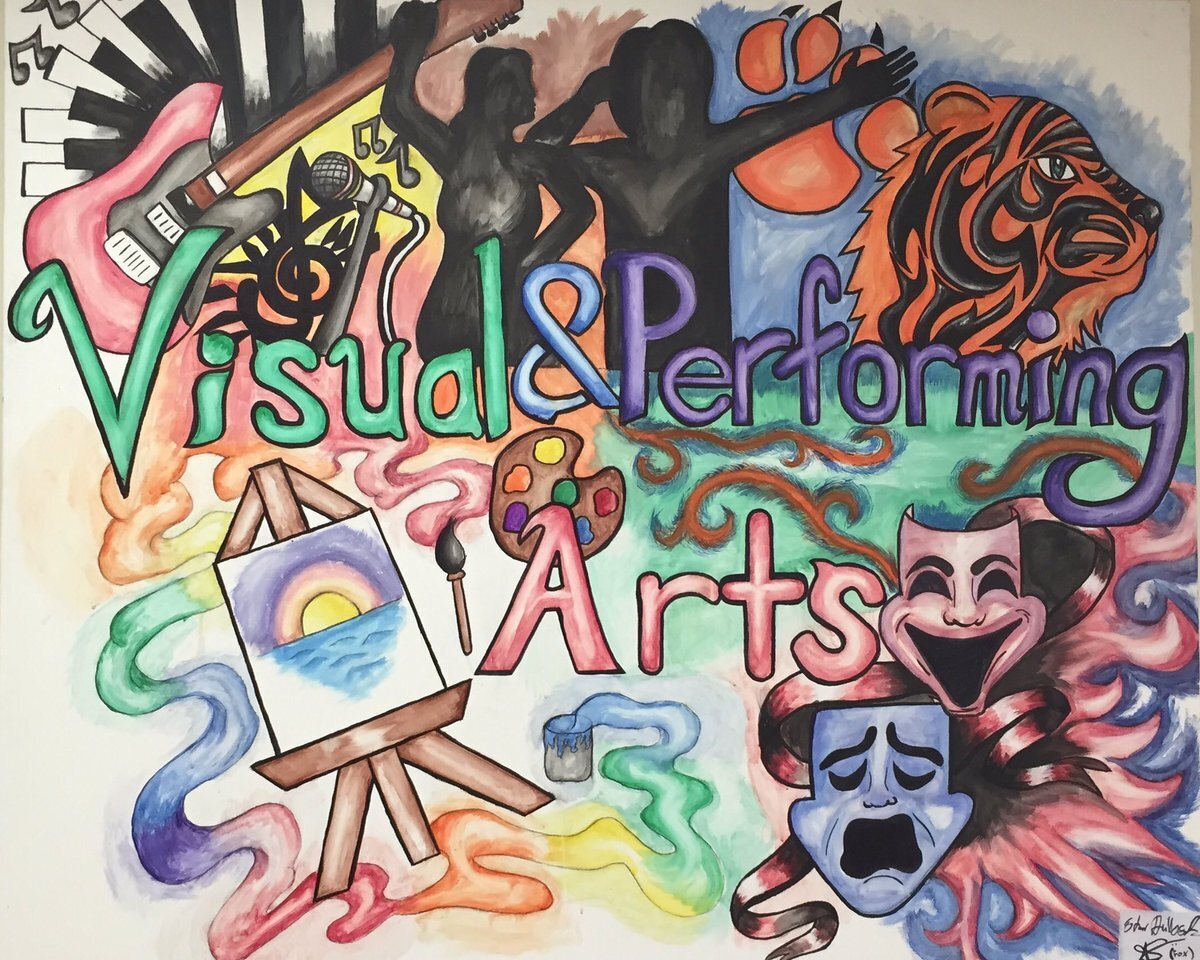 Hello VAPA Community. This is Dr. Trimis. This is our final weekly message of the year. Monday is an early release day with Per. 4 starting after advisories.This is a big week as we wrap up our school year.  Tuesday is Senior Awards via Zoom at 6 pm. Wednesday is Senior Return Day and Cap and Gown and Awards pick-up. Look for our SpringFest presentation this year online this week. Friday is the last day of school and Graduation Day.
Legacy VAPA will have a new schedule for next year. On the 4x4 schedule, students will be able to earn 80 credits a year and have more opportunities to take electives and intervention/support classes! Please see our website and social media platforms for more info.
Please note that COVID19 vaccinations are now available at Southeast High School by appointment. More information is on our website.
VAPA Credit Recovery is June 13-17, Summer School is June 22-July 23, Summer Bridge and Summer Arts Intensives are Aug. 9-13, and the 1st day of instruction for next year is August 16.
Be sure to check our website and social media platforms for upcoming programs and events at www.vapalegacy.net.
On a personal note, I would like to publicly thank our entire community on working together in what turned out to be a very trying year. As we move into next year with more a of traditional, in-school format, my hope is we will take what we learned for the last year and a few months and make us stronger as we move forward. We made it through.
I especially appreciate our staff who have held our school together and our students who continue to remind us on a daily basis why we do what we do, day in and day out. You are the best.
Take Care,
Dr. Edward Trimis, Principal