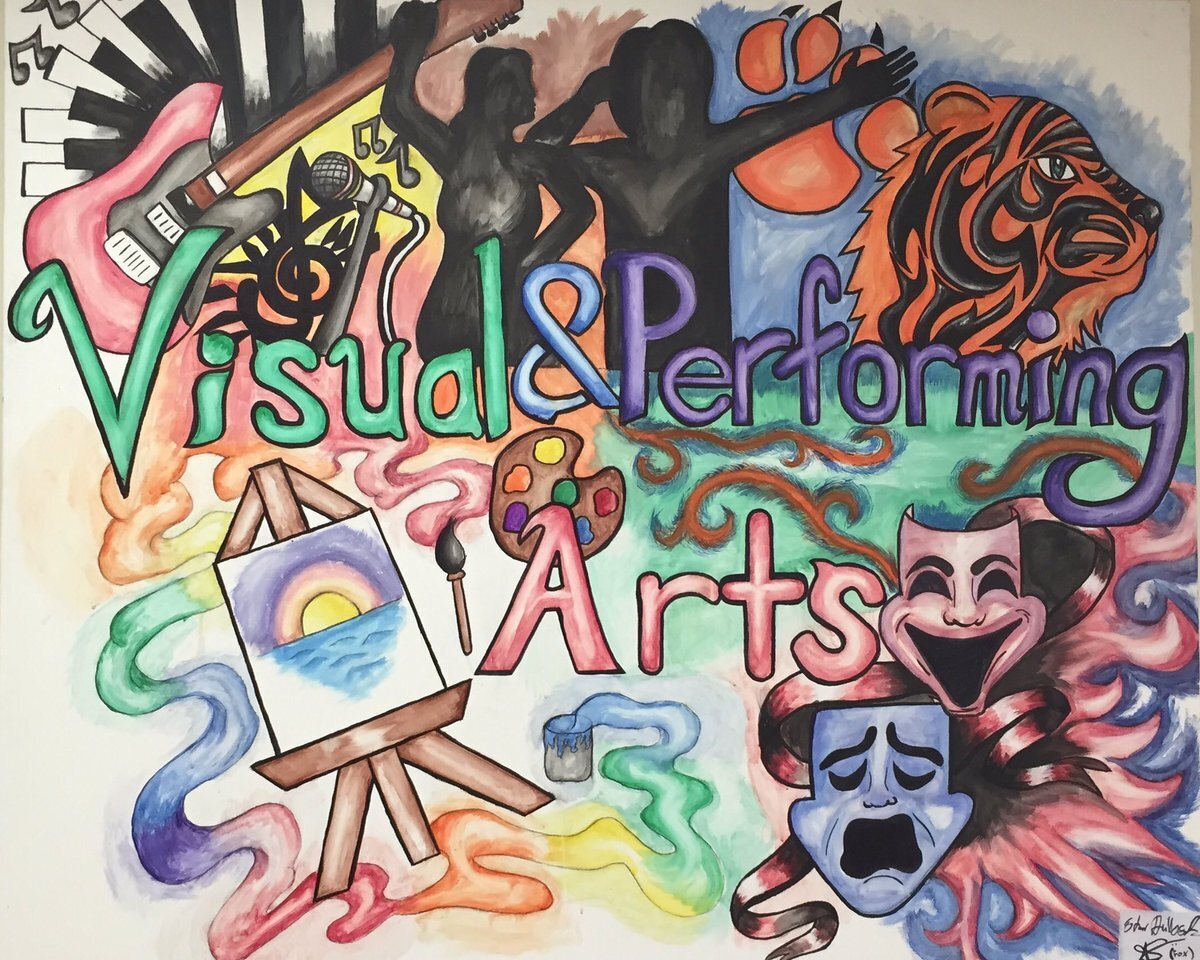 Hello VAPA Community! This is Dr. Trimis with a few announcements!
There is no school Monday as we celebrate the Memorial Day holiday. Tuesday is a A-Day with Per. 1-2-3-T and advisories meeting.
We are now less than 2 weeks to graduation and the last day of school! This is time to be sure all work is completed and students are studying for final exams. Senior grades are due Friday and 9th-11th grade the middle of next week.
Legacy VAPA will have a new schedule for next year. On the 4x4 schedule, students will be able to earn 80 credits a year and have more opportunities to take electives and intervention/support classes! Please see our website and social media platforms for more info.
Please note that COVID19 vaccinations are now available at Southeast High School by appointment. More information is on our website.
Looking to next week: finals are next week, Senior Awards are on June 8 via Zoom, and Senior Cap/Gown/and Awards pick-up and technology and textbook return day is June 9. SpringFest 2021 will be posted as a YouTube Premier on June 10. The last instructional day of the year and graduation is June 11. VAPA Credit Recovery is June 13-17, Summer School is June 22-July 23, Summer Bridge and Summer Arts Intensives are Aug. 9-13, and the 1st day of instruction for next year is August 16.
Be sure to check our website and social media platforms for upcoming programs and events at www.vapalegacy.net.
Take Care,
Dr. Edward Trimis, Principal
--------------------------------------------------------------------------
¡Hola, comunidad de VAPA! ¡Este es el Dr. Trimis con algunos anuncios!
No hay clases el lunes ya que celebramos el feriado del Día de los Caídos. El martes es un día A con Per. 1-2-3-T y reunión de asesorías.
¡Estamos a menos de 2 semanas para la graduación y el último día de clases! Este es el momento de asegurarse de que todo el trabajo esté terminado y los estudiantes estén estudiando para los exámenes finales. Los grados senior deben entregarse el viernes y los grados 9-11 a mediados de la próxima semana.
Legacy VAPA tendrá un nuevo calendario para el próximo año. ¡En el horario de 4x4, los estudiantes podrán obtener 80 créditos al año y tendrán más oportunidades de tomar clases optativas y clases de intervención / apoyo! Consulte nuestro sitio web y nuestras plataformas de redes sociales para obtener más información.
Tenga en cuenta que las vacunas COVID19 ahora están disponibles en Southeast High School con cita previa. Más información está en nuestro sitio web.
De cara a la próxima semana: las finales son la próxima semana, los premios Senior son el 8 de junio a través de Zoom, y el día de recogida de birretes / batas / y premios Senior y el día de devolución de libros de texto y tecnología es el 9 de junio. SpringFest 2021 se publicará como YouTube Premier en 10 de junio. El último día de clases del año y la graduación es el 11 de junio. La recuperación de créditos VAPA es del 13 al 17 de junio, la escuela de verano es del 22 de junio al 23 de julio, el puente de verano y los intensivos de artes de verano son del 9 al 13 de agosto y el 1 de junio. El día de instrucción para el próximo año es el 16 de agosto.
Asegúrese de visitar nuestro sitio web y plataformas de redes sociales para conocer los próximos programas y eventos en www.vapalegacy.net.
Cuídate,
Dr. Edward Trimis, Director