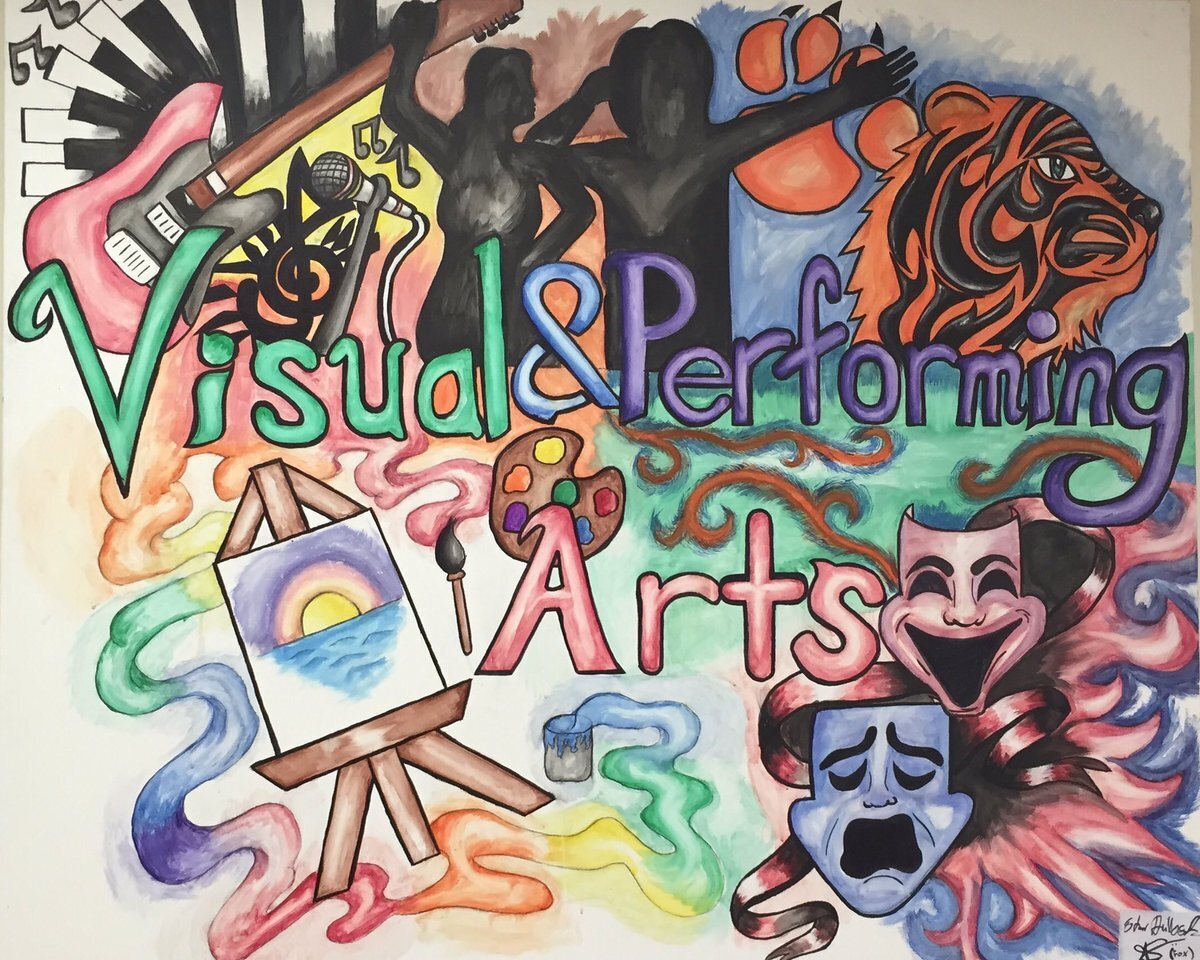 Weekly Updates
Jan. 19, 2020 
Hello VAPA Community! This is Dr. Trimis with a few announcements! This week these is no school on Monday as we celebrate the life and legacy of Dr. Martin Luther King, Jr. Tuesday is a regular day.
¡Hola Comunidad VAPA! ¡Este es el Dr. Trimis con algunos anuncios! Esta semana no hay clases el lunes, ya que celebramos la vida y el legado del Dr. Martin Luther King, Jr. El martes es un día normal. 
The Martin Luther King Jr. holiday on Jan. 20, 2020, marks the 25th anniversary of the day of service that celebrates the Civil Rights leader's life and legacy.
With profound faith in our Nation's promise, the Reverend Dr. Martin Luther King, Jr., led a non-violent movement that urged our country's leaders to expand the reach of freedom and provide equal opportunity for all.  Dr. King joined a long line of heroes and vindicated the belief at the heart of our founding:  that humble citizens, armed with little but faith, can come together to change the world and remake an America that more closely aligns with our highest ideals. 
Dr. King recognized that, as a country built on the foundation of self-governance, our success rested on engaging ordinary citizens in the work of securing our birthright liberties.  Together, with countless unsung heroes equally committed to the idea that America is a constant work in progress, he heeded the call etched into our founding documents nearly two centuries before his time, marching and sacrificing for the idea of a fair, just, and inclusive society.  By preaching his dream of a day when his children would be judged by the content of their character -- rather than by the color of their skin -- he helped awaken our Nation to the bitter truth that basic justice for all had not yet been realized.  And in his efforts, he peaceably yet forcefully demonstrated that it is not enough to only have equal protection under the law, but also that equal opportunity for all of our Nation's children is necessary so that they can shape their own destinies.
Today, we celebrate the long arc of progress for which Dr. King and so many other leaders fought to bend toward a brighter day. 
Please enjoy your day on Monday with family and friends and in service in commemoration of Dr. King. I'll see all of our students and staff back at school on Tuesday.
Excerpt from King's I Have a Dream Speech: https://youtu.be/VEug2dgzE34
Take Care,
Dr. Edward Trimis, Principal