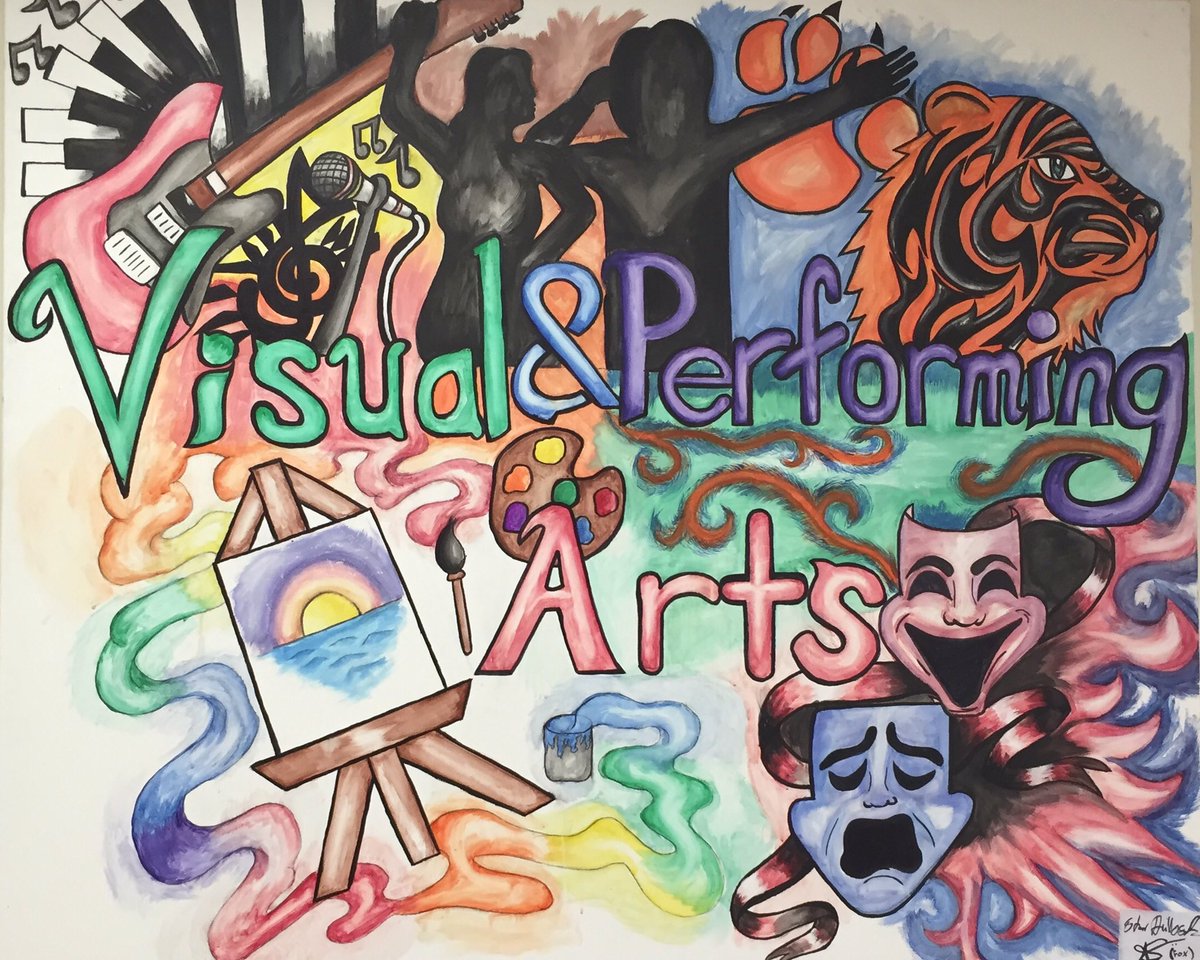 Weekly Updates
March 29, 2020
Hello VAPA Community! This is Dr. Trimis with a few announcements! ¡Hola Comunidad de VAPA! Este es el Dr. Trimis con algunos anuncios!  
This week we are in our third week of instruction delivered to our students as the Legacy Visual and Performing Arts Virtual Academy! Please note that teachers will be holding regular office hours for students and parents to visit online three times a week and these will be posted on our website and social media platforms. During the office hour, you may contact the teacher through e-mail, telephone if they have set-up a phone line for that, and some teachers will be holding open video conferences. I will have three office hours a week, as well, and though I will try to keep them on the same days and times, they are subject to change depending on my schedule. This week I will have a Student Virtual Breakfast with the Principal on Monday at 10 am, Staff Virtual Afternoon Tea with the Principal on Tuesday at 3:30 pm, and  Parent and Community Virtual Coffee with the Principal on Thursday at 6 pm.  I will post a schedule on our website and social media platforms.
We will have one more distribution of school Chromebooks for students who were not issued one and who do not have access to one. Please note the devices must all be returned when our school sites re-open and paperwork must be completed and signed. Tomorrow, Monday, April 30 devices will be issued out of the VAPA offices, 9th and 10th Grade from 9 until 10:30 am and 11th and 12th Grade from 10:30 am to 12 noon. Please note that we will be adhering to the CDC safety protocols including maintaining social distancing when we are issuing the devices.
Progress Report grades will be submitted this week. It is critical that all of our students check-in with their teachers on a regular basis during the school closure, attend live class sessions if offered, and stay on top of all of their class and homework, especially seniors. The end of the year will be upon us before you know it and we want to be sure we continue to have a high class pass-rate and a high graduation rate.
Our faculty are participating in a series of training this week to support them and bring the best online teaching practices to our school and are scheduling office hours, virtual live class sessions, and assigning and assessing student's work. Our counselors and support staff are contacting students, developing our master schedule for next year, and running our office functions from off-site. Our administrative team is supporting the work of our staff as we plan contingencies for upcoming scheduled events and plan for next year. We all have a job to do. Please support our work at VAPA be ensuring students to their assigned work and attend classes online as scheduled and check in to Schoology at lms.lausd.net frequently. We're all in this together, and, truly, together is the only way we will succeed through the challenges we face by not being at our school site.
This Friday is the Cesar Chavez Birthday holiday and next week is Spring Break. Please enjoy the time off with friends and family and if I do not see you in one of the meetings this week, rest, be safe, and I will see you when we return the Week of April 13.
Have a great week and I'll see you at school (online)!
Take Care,
Dr. Edward Trimis, Principal